Who we are
Welcome to Amanahraya Investment Management Sdn Bhd, a Fund Manager approved by the Securities Commission (SC) in 1995. As a wholly-owned subsidiary of Amanah Raya Berhad (ARB), we have been committed to delivering excellence and integrity in the financial industry.
Learn More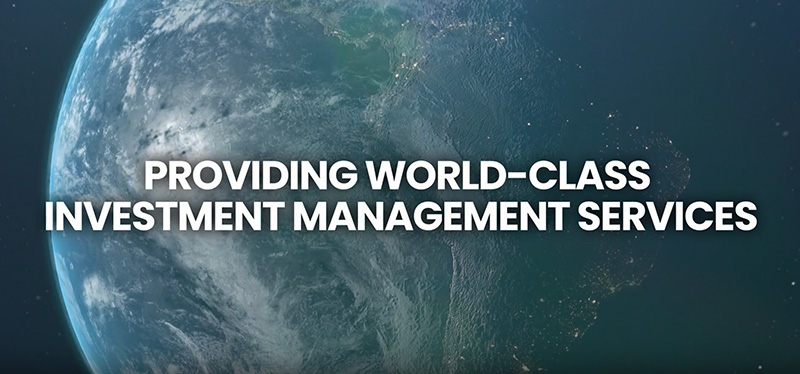 Discover ARIM
Bring your investment goals to life through our tailored solutions.


WHAT WE DO
ARIM is dedicated to helping clients achieve their financial goals through the provision of high-quality investment management services.

Our array of investment solutions is thoughtfully formulated to align with the specific needs of our clients, whether their goals include wealth expansion, income generation, or risk mitigation.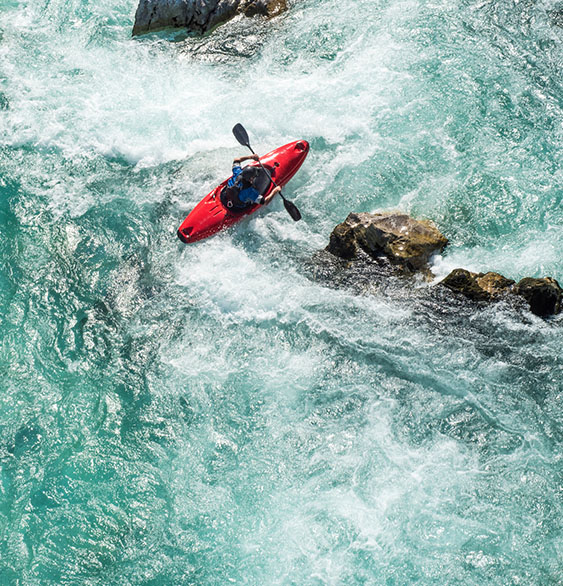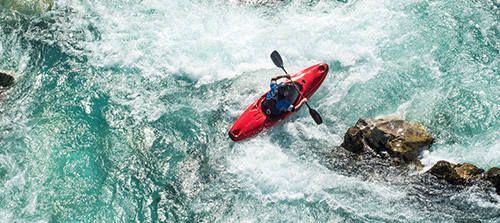 Investment Management Services
Empower your financial journey with strategic investment solutions you can trust.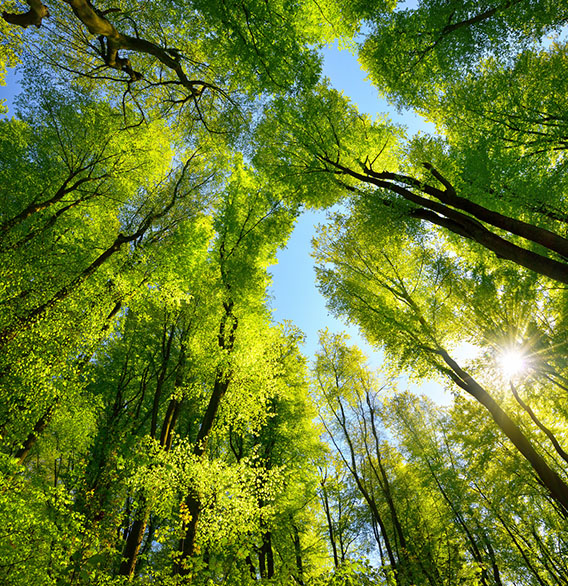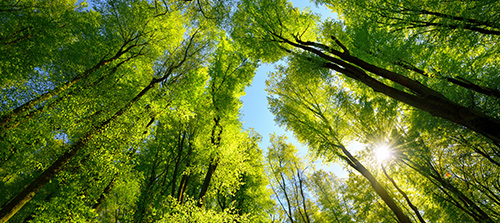 Socially Responsible Investment
At ARIM, we believe in responsible investment and good stewardship. We are committed to managing assets in the best interests of our clients and maximizing long-term value, including social, environmental, and economic factors.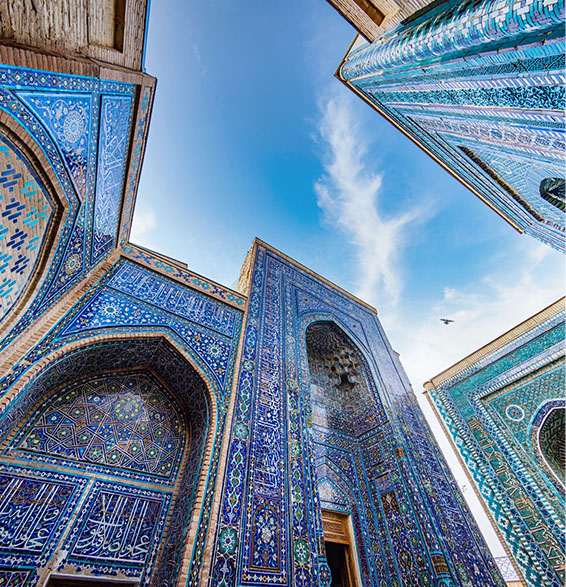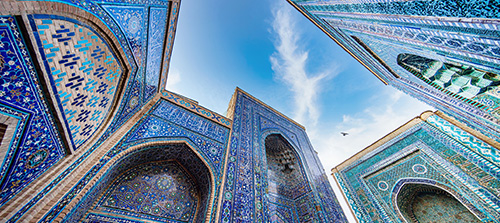 Syariah investment
Stay true to your principles and bring value to your portfolio through our personalised Shariah-compliant solutions.
Our Top
Performing Funds
Creating wealth one asset at a time.
Why choose us

100% Amanah Raya Berhad
A wholly-owned subsidiary of Amanah Raya Berhad.

Largest Non-Bank Backed
One of the largest non-bank backed fund management companies in Malaysia.

Most Preferred By GLCs/GLICs
Our steadfast principles and personalised solutions have made us the preferred choice among government-linked entities.